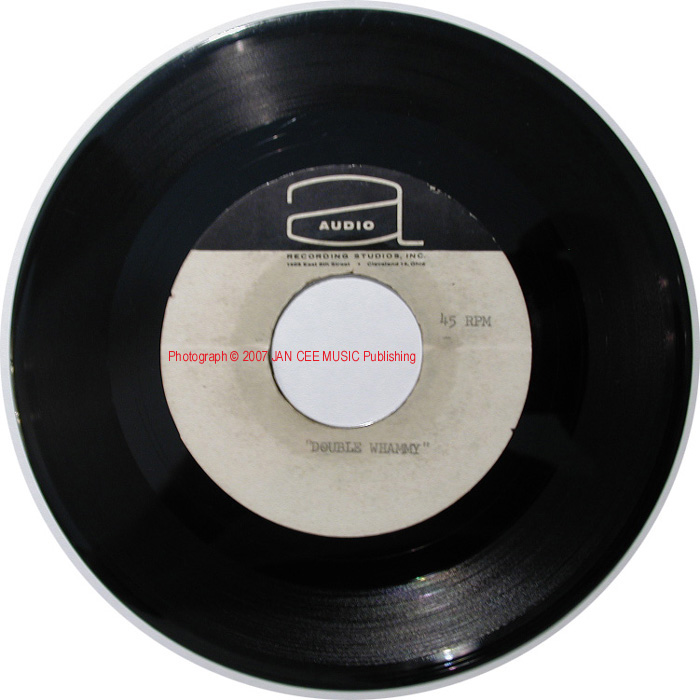 Audio Recording Studios Inc. has been in business since the 1950's and continues to operate in Bensonville,
Ohio. Unfortunately, the "Old Guard" is no longer with the company and no further information was to be
had other than the acetate is definitely pre-1968 and probably several years prior when 45 mastering ceased.
Use your browser's "Return" function to exit to previous page.